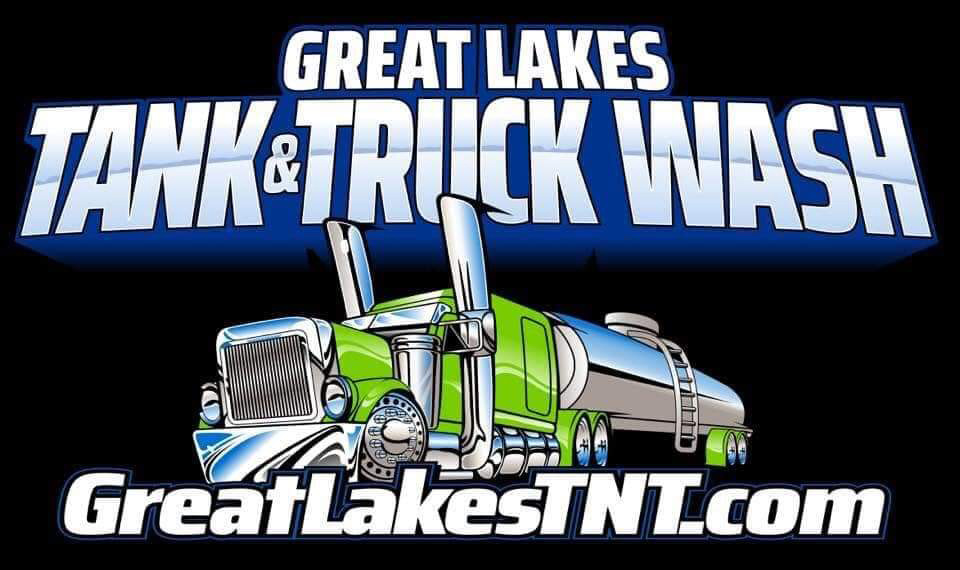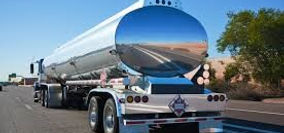 Tank Washing
Foodgrade Washbay
Kosher Certified
Certified Dairy Washing
Pneumatic Bulker Tanks
CIP System
Steam
Hot Air Blow Dry
Resealing of Tanks
Call for Information 616-538-2050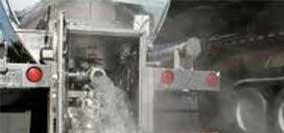 Dairy Tank Wash
Certified Dairy Washing
Sanitizing
Sealing of tanks with approved wash cards
Exterior washing
State of Michigan Certified Facility
Call for Information 616-538-2050
About
Great Lakes Tank & Truck Wash brings over 30 years of hands on experience in the industrial cleaning industry. As a second generation of entrepreneurs in this industry, we bring to you the vast knowledge, the precise chemistry involved, the service to back up the sale, not to mention years of hands on experience dating as far back as 1978 when our facilities were originally built by the founder of the City's first commercial truckwash.
Be sure to visit our Trucker Store with all your favorite items; food, snacks, beverages, parts, oil, supplies & much more. We now offer FREE OVERNIGHT PARKING services, please contact us today to reserve a parking spot.
We would like to thank you in advance for giving us the opportunity to serve you.
Amsoil Dealership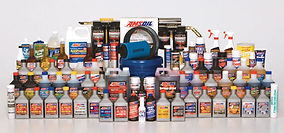 Great Lakes Tank & Truck Wash has formed an exclusive partnership with Amsoil, the industry leader in synthetic lubricants.
Adding to our already expansive product line, we now offer Amsoil products for your convenience. Purchase them onsite while enjoying our exceptional services.
Truck Fleets
Automotive
Powersports
Industrial
Racing and much more…
Motor Oil
Diesel Oil
Motorcycle Oil
2 Stroke Oil
4 Stroke Oil
Racing Oils
European Oil
Hydraulic Oil
Compressor Oil
Transmission Oil
Gear Lube
Fuel Additives
Diesel Fuel Additives
Diesel Oil Additives
Grease
Filtration
Stop in and check out our inventory of Amsoil products. We welcome you to call or fax your orders in advance, and we will have them ready for pick up.
Phone Orders: 616-538-2050
Fax Orders: 616-538-2053